Gear is a Participating Company in the Fair Labor Association
We are committed to the ongoing improvement of working conditions, compensation rates and benefits for all workers engaging in the manufacture of our products. Gear for Sports is a fully accredited company in the Fair Labor Association, a collaborative effort of universities, civil society organizations and socially responsible companies dedicated to protecting workers' rights around the world.
Social Responsibility
---
Our Green Reach
We truly believe that "Green" is a philosophy and a mindset that requires all of us to take small individual steps towards a more green environment. Click here to join us on our journey!
Download PDF
---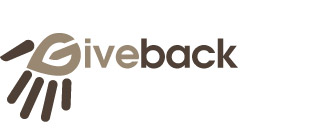 We Give Back
We value our community and are dedicated to caring for those in it. Associates continuously give generously to the many fundraisers and community projects sponsored by GEAR FOR SPORTS® throughout the year. Click here to see how we give back!
Download PDF
---